About
SUDA ES SUDAMÉRICA
We are a brand based in Queens, New York, influenced by South American culture and traditions. Everything we produce is hand printed or handmade in our studio. We create products that show the world what South America is all about, mixing styles with modern and urban inspirations.
SUDA translate to "sweat" in Spanish but also is a play on the word Sudamérica (South America). We live by our mantra "Crea Pelea Suda" (Create Fight Sweat), always with a positive attitude creating what we love, fighting for it and working hard to accomplish anything.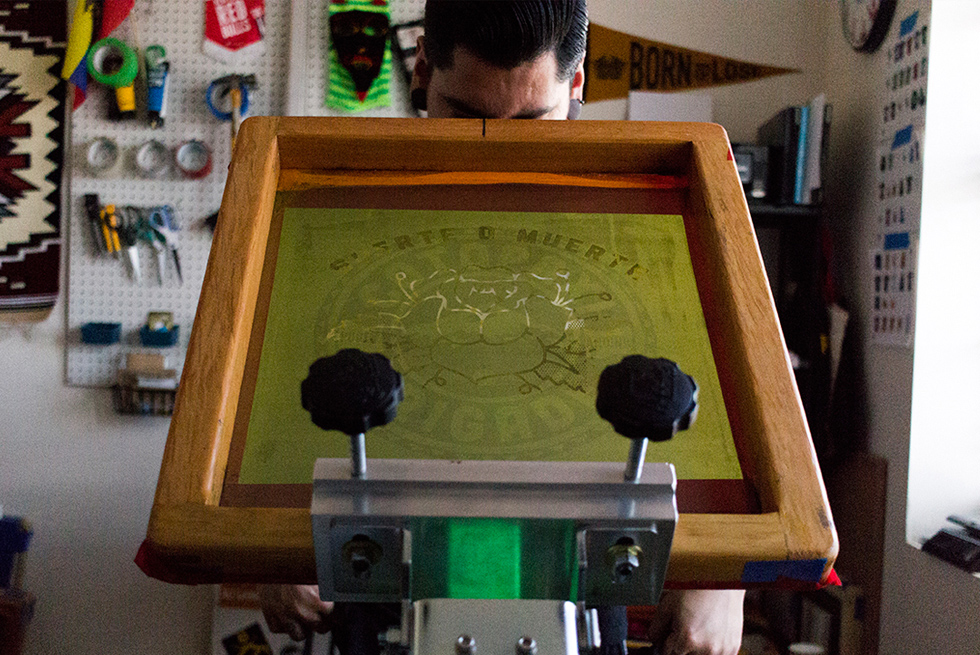 Somos una marca situada en Queens, Nueva York, influenciado por la cultura y las tradiciones de América del Sur. Todo lo que producimos es impreso o hecho a mano en nuestro estudio. Creamos productos que muestran al mundo lo que Sudamérica se trata, mezclando estilos con inspiraciones modernas y urbanas.
SUDA vienen de la palabra Sudamérica y tambien de sudar. Vivimos de nuestro mantra "Crea Pelea Suda", siempre con una actitud positiva creando lo que amamos, luchando por ella y trabajando duro para lograr cualquier cosa.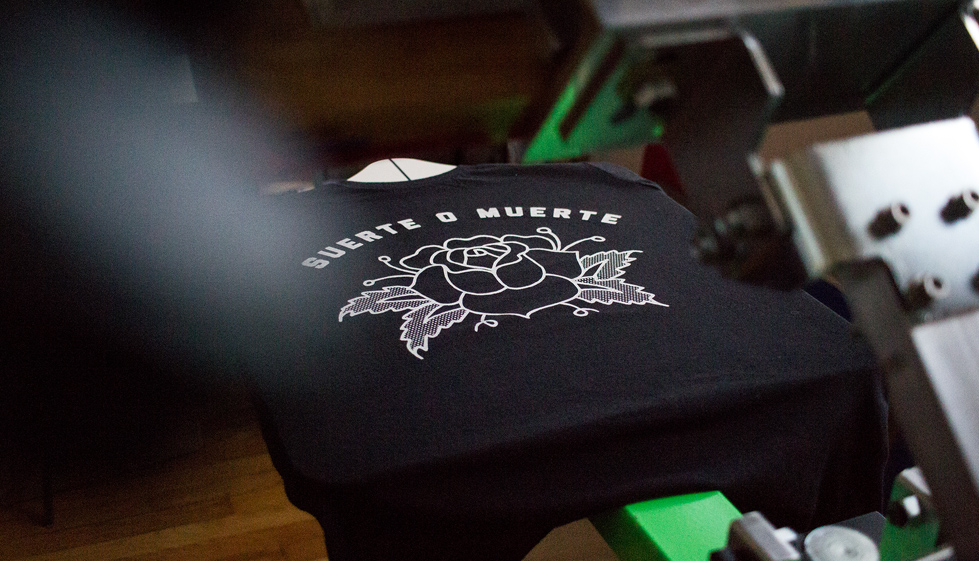 Our brand is for the people and for everybody who values hard work and creativity.